Artistic Innovation & Refined Craftsmanship
Crafting modern wood jewelry that embodies confidence and evokes a sense of calm. From sculptural statements to prototypical essentials, each design celebrates the fusion of nature's beauty with bold, sophisticated aesthetics, offering a fresh approach to contemporary adornment.
This is just the start of our online shop, new work will be added to the site in July. Please sign up for our newsletter
 to stay informed on restocks and upcoming events.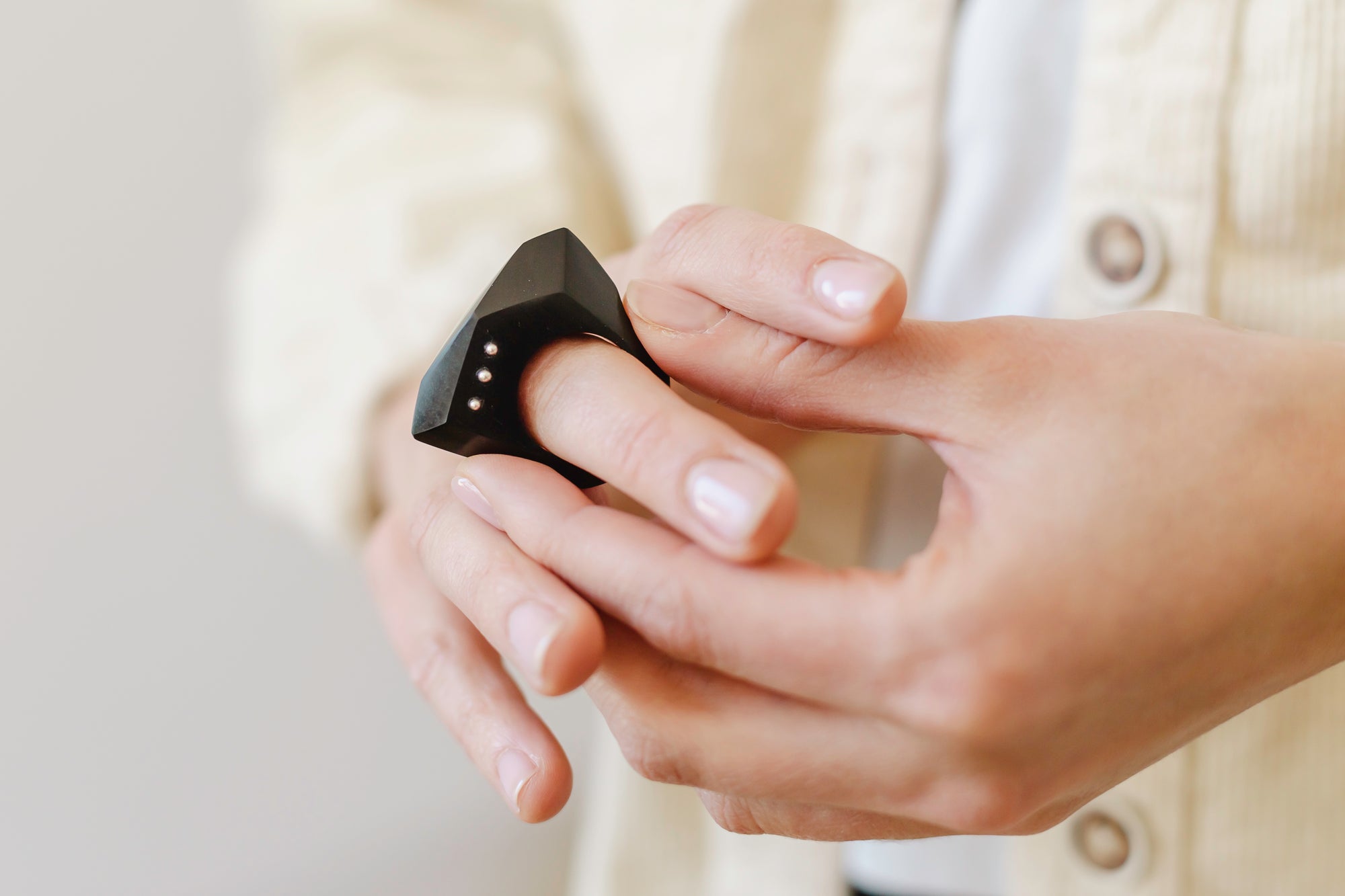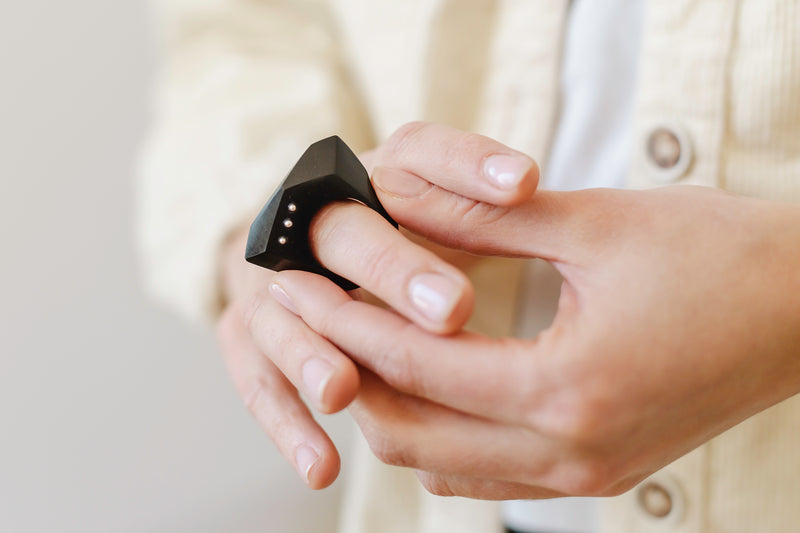 Sculptural
Inspired designs meticulously shaped and polished, accentuating the individuality of each wood piece.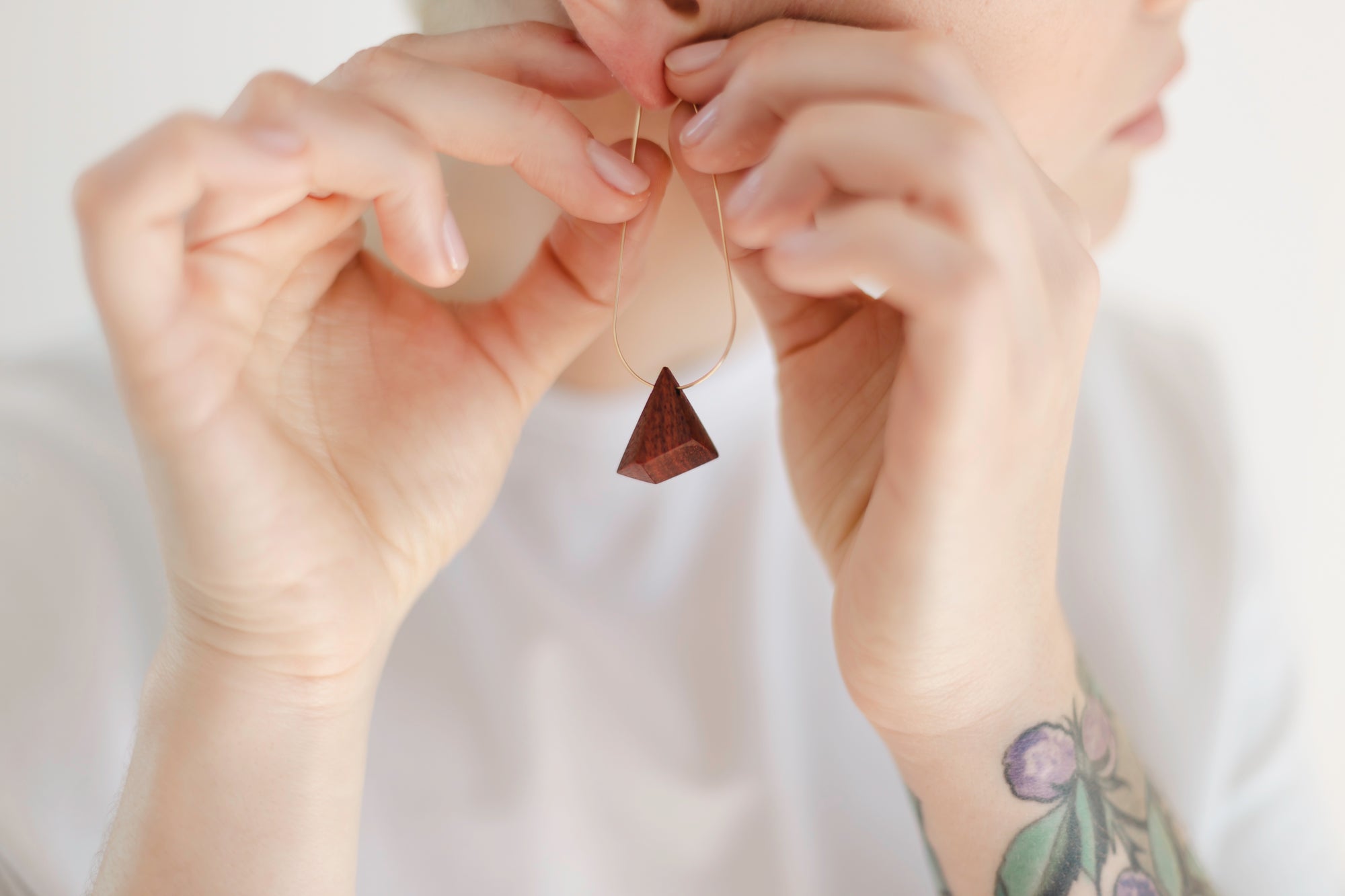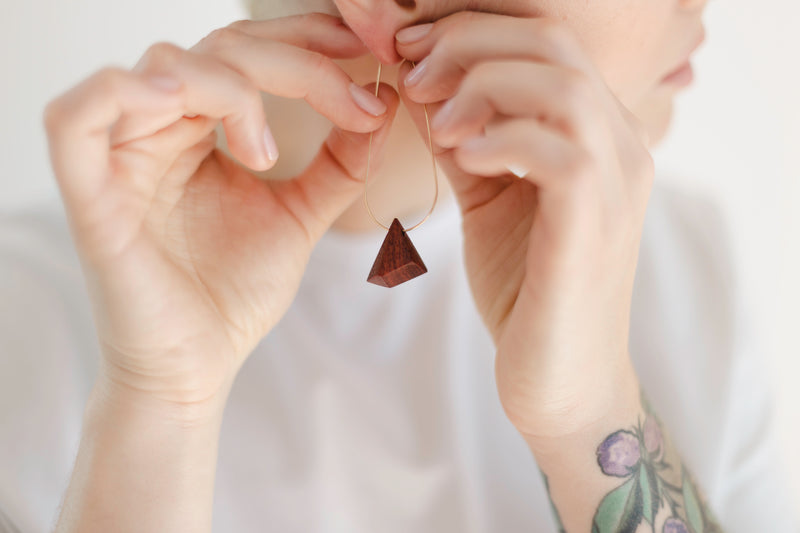 Comfortable
Wood is the ideal medium for crafting bold statement pieces without the burden of weight.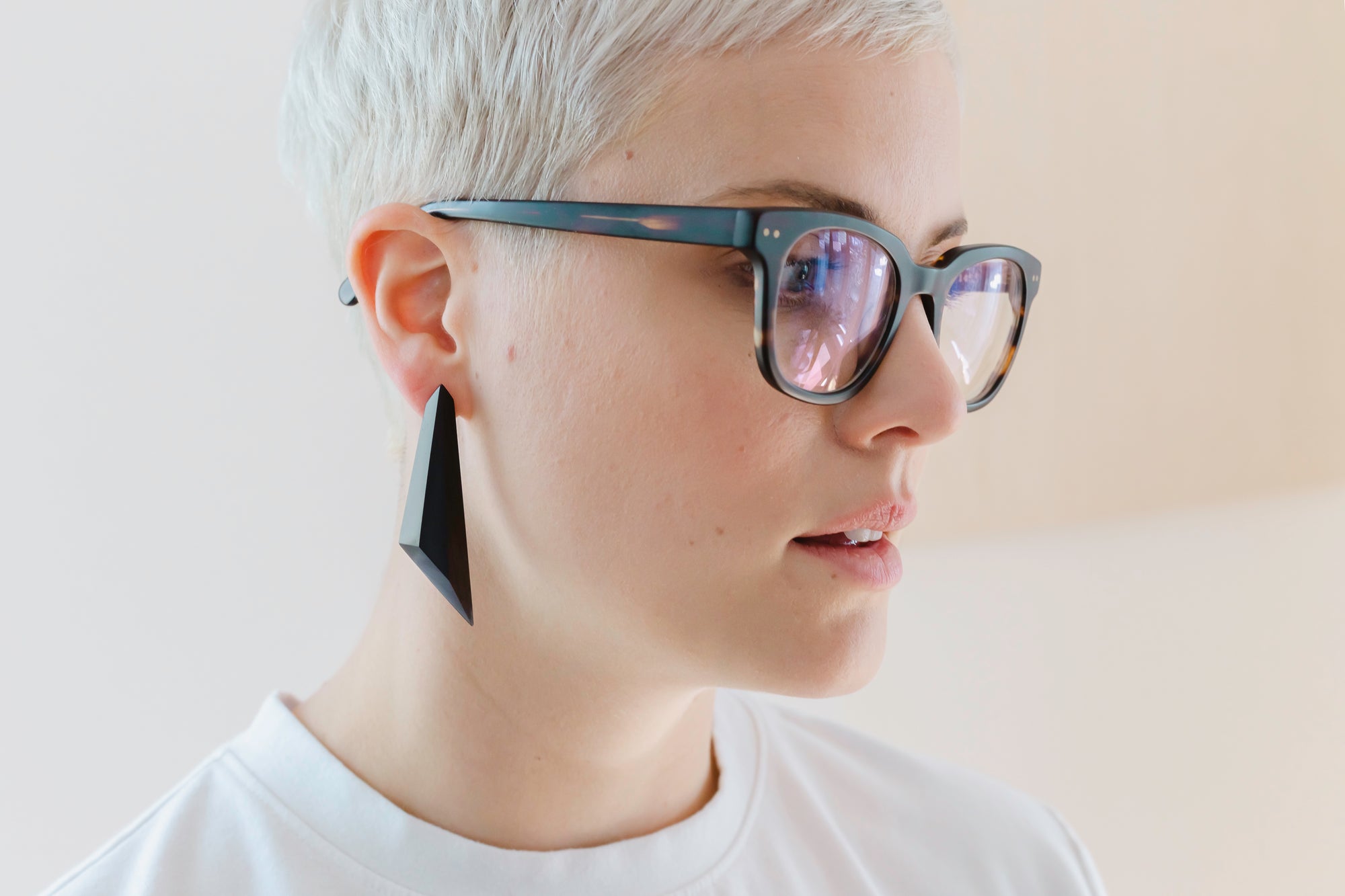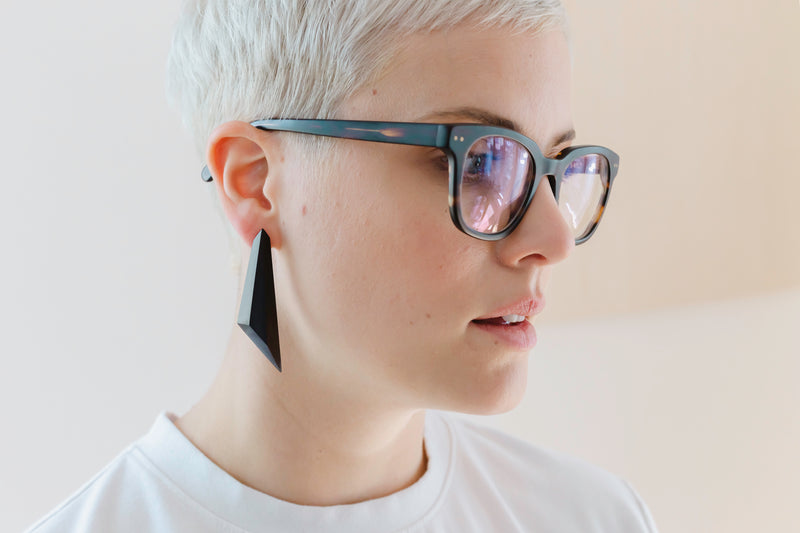 Responsible
Honoring the preciousness of woods by responsibly sourcing materials, ensuring a sustainable approach to each design.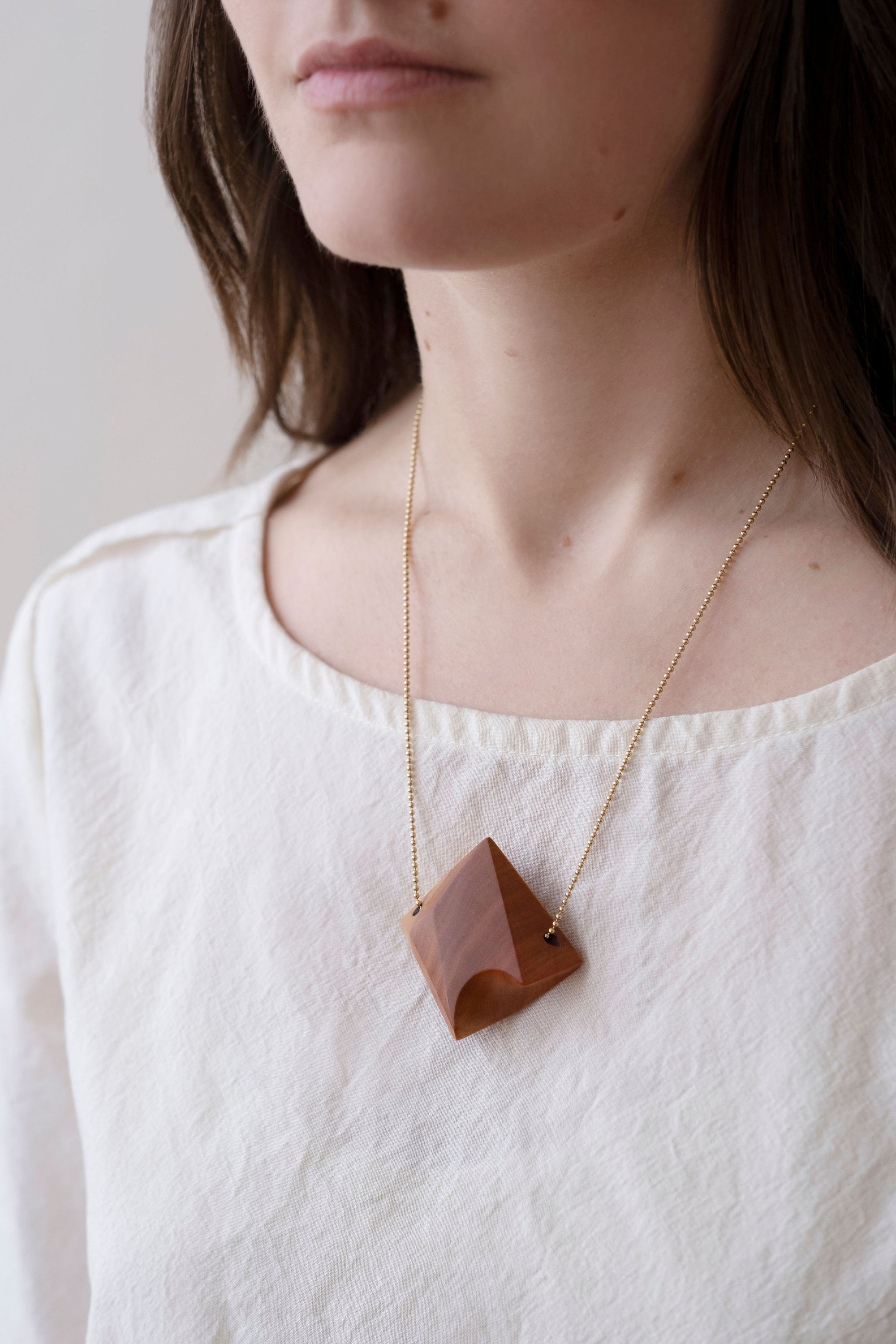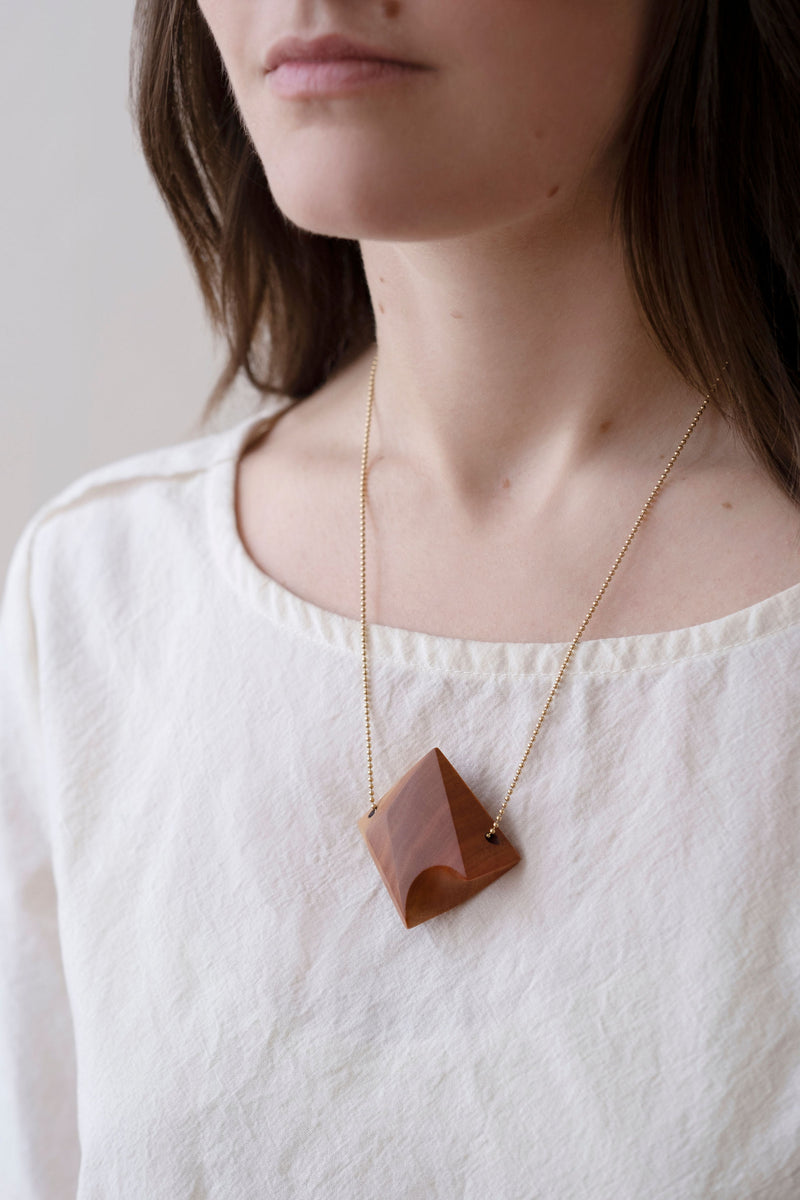 Fresh
Embrace a new era of fine jewelry with modern designs, where wood takes on a fresh perspective.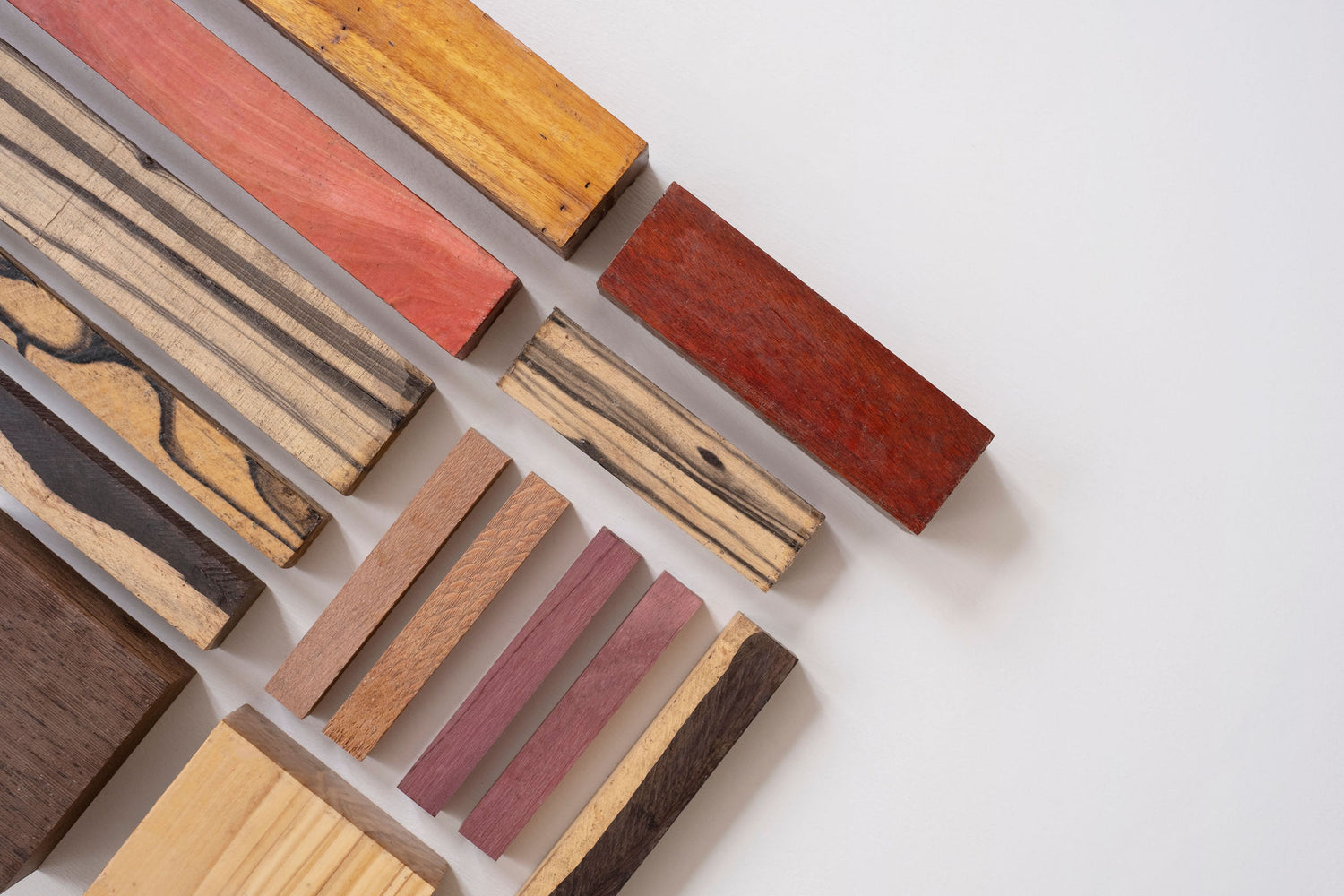 Celebrating Natural Beauty
Pride & Archive relies on the natural beauty of wood. No stains or dyes are used as nature offers an abundant color palette to work with. By meticulously sanding and polishing each piece, the individual textures and grain patterns are enhanced. To protect and nourish the wood, a natural wood oil is buffed into the finished piece. This means there are no artificial barriers between the wood and your skin. The pieces are meant to be interacted with while worn, fostering a symbiotic relationship between you and the artwork. Your skin's natural oils help maintain the wood's condition over time. With great reverence for the inherent beauty of these woods, P&A designs embrace the uniqueness of each piece.
About the Wood